Halan is an Egyptian Fintech company providing funding solutions for small businesses and consumer financing away from the banking system. Inspired by the need to financially include 100 million Egyptians, Halan developed its own proprietary technology that allows the scalability of financing a growing customer base and provides them with expertise through simple and accessible solutions.
Our main goal is to serve the underserved and underbanked digitally through our services and technology.
Seventy percent of the one-hundred strong population of Egypt does not have access to banking services. This is where we are bridging the gap and giving access to capital and financial services to those communities.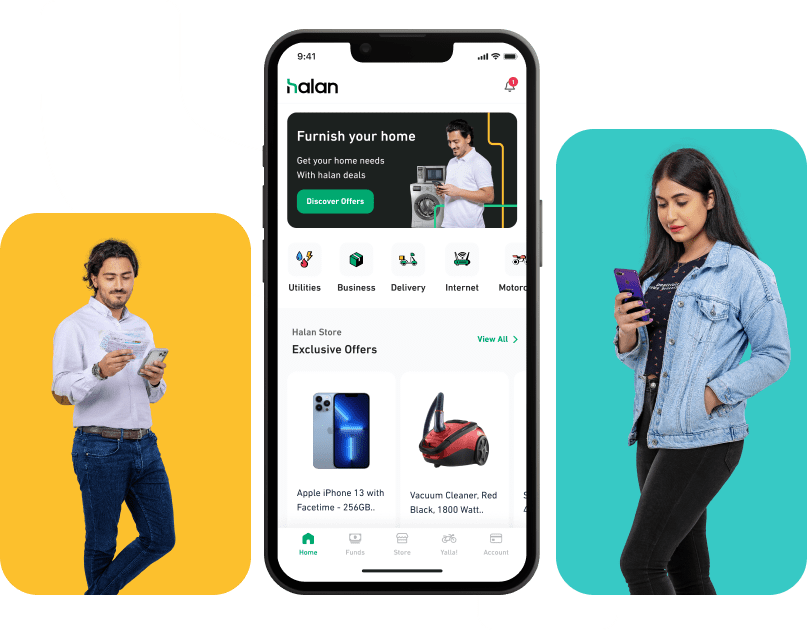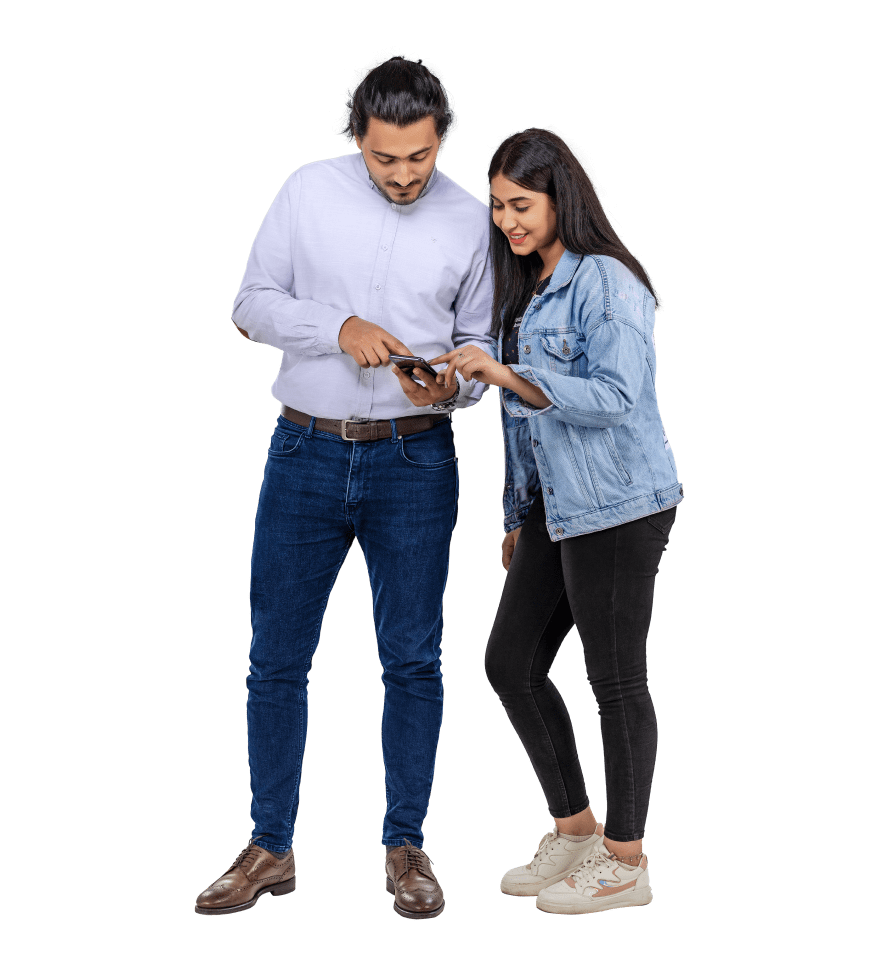 Our mission is to become Egypt's leading Fintech application
Our mission is to become Egypt's leading Fintech application and to continue growing its users and become a household name for alternative financing solutions by offering our customers a state-of-the-art ecosystem that is hassle-free, easy to use, and safe and secure.
Founded by finance expert and businessman Mounir Nakhla and serial entrepreneur and tech expert Ahmed Mohsen in 2017. Mr. Mounir is known for his successful track record of starting two successful companies Mashroey and Tasaheel, and Mr. Mohsen for having extensive computer science and mathematics background and a well established experience in computer security, artificial intelligence and FinTech.
The duo, known for their entrepreneurial drive, holistic management style and love for altruism, have turned their passion into a fully dedicated organization that thrives on excellence.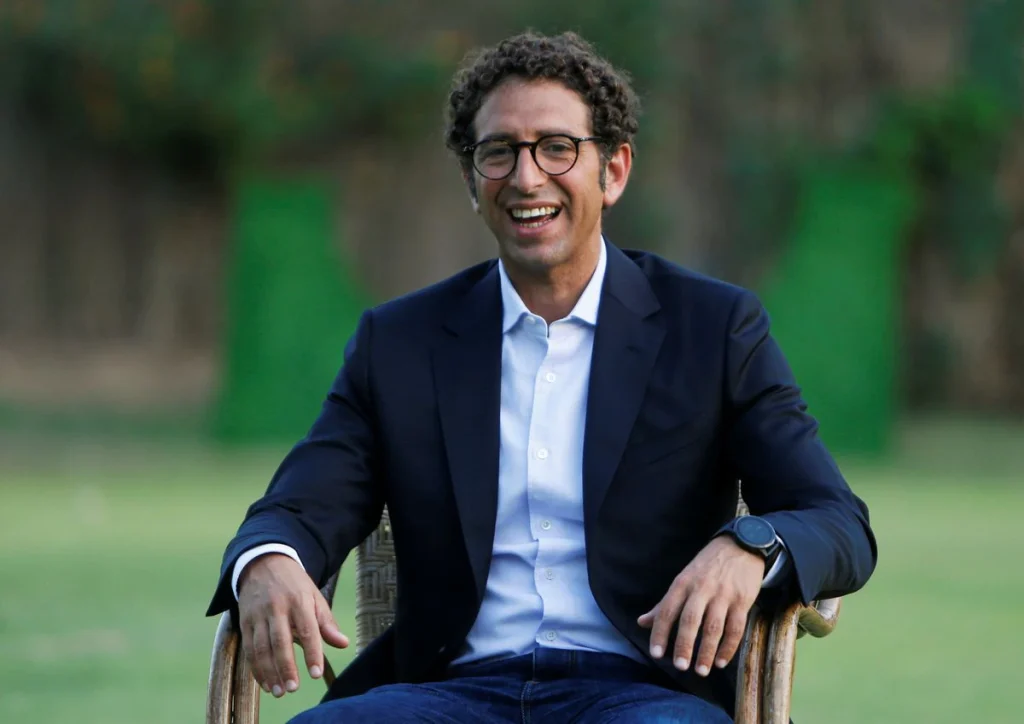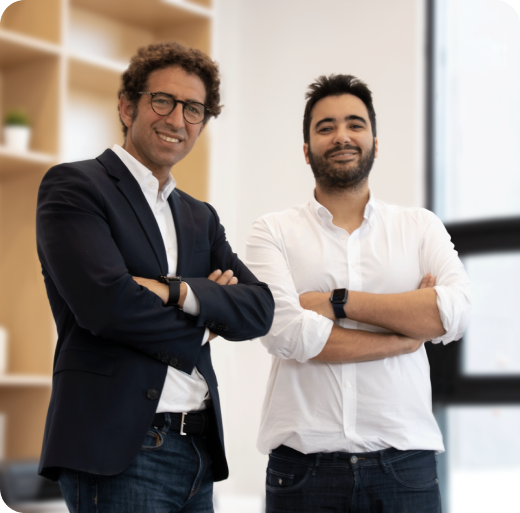 Utilizing our technology to scale and acquire new customers, we're always looking to provide the best solutions that make sure that everything is streamlined. Although FinTech is relatively a new industry in Egypt, Halan has tripled down on this and pivoted to provide a fully integrated ecosystem that hosts an array of products and services.
Of course, none of this would be possible without creating a prominent and healthy start-up environment that breeds excellence, sheer will, and commitment to fulfilling the vision of the founders.