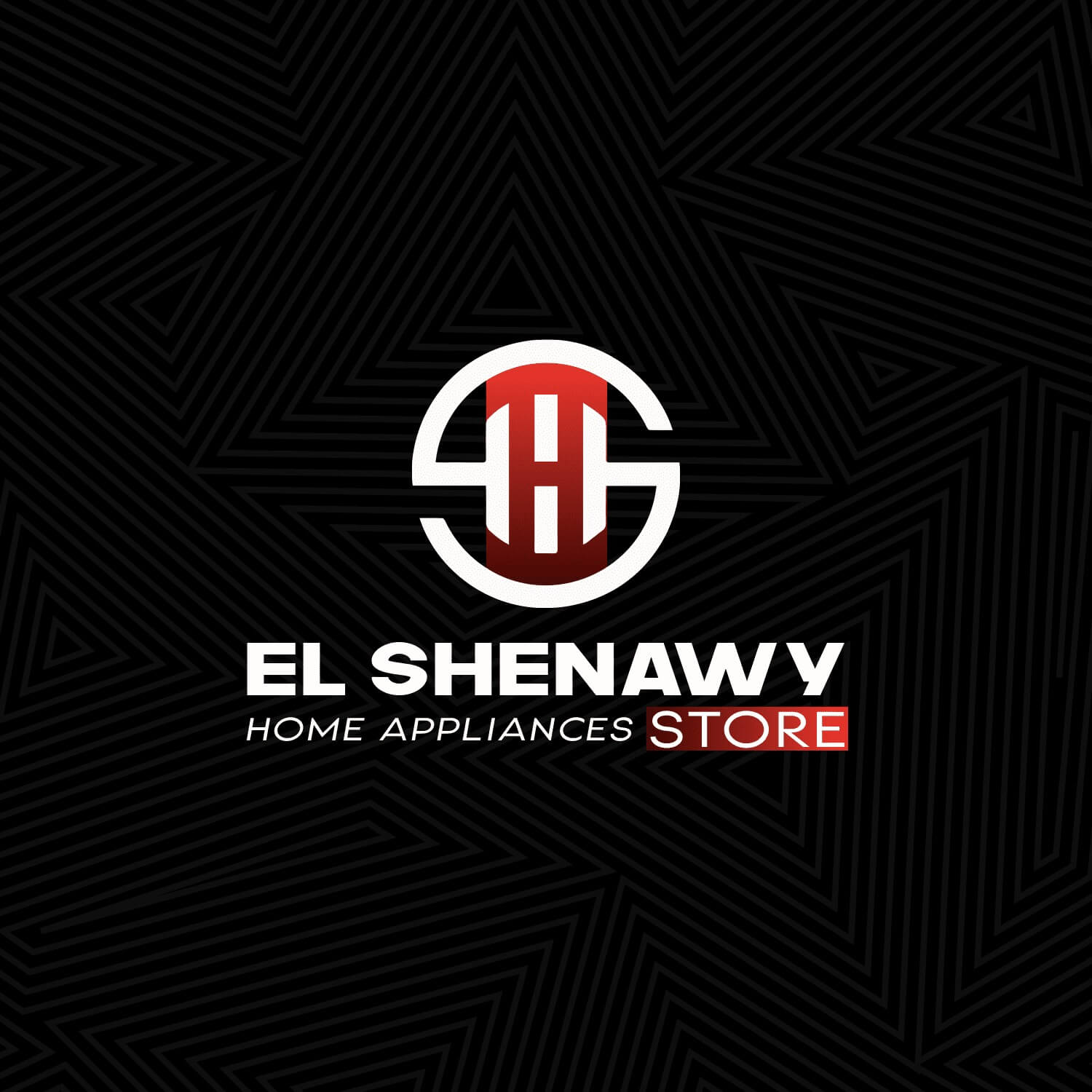 El Shenawi
Al-Shennawi for mobiles

Buy Al-Shennawi products from mobile phones in installments immediately, without down payment, without administrative fees, and a payment period of up to 36 months.
Address: Victor Emanuel St., Shop No. 14 and now 9, corner of El Obour Tower 17
Division of Dr. Mohamed Hassanein Heikal Street 5
Hyper 1, Sheikh Zayed, in front of Smart Furniture
Cairo Festival – Food Court – next to Cook Door – Fifth Settlement
.
.
Categories
Locations
Alex
Cairo
Gharbia
Giza