All your bills in one application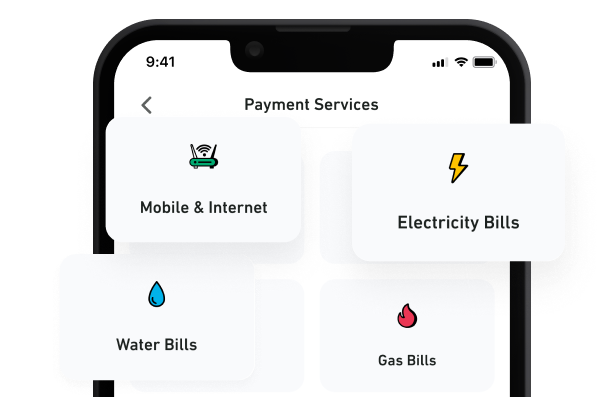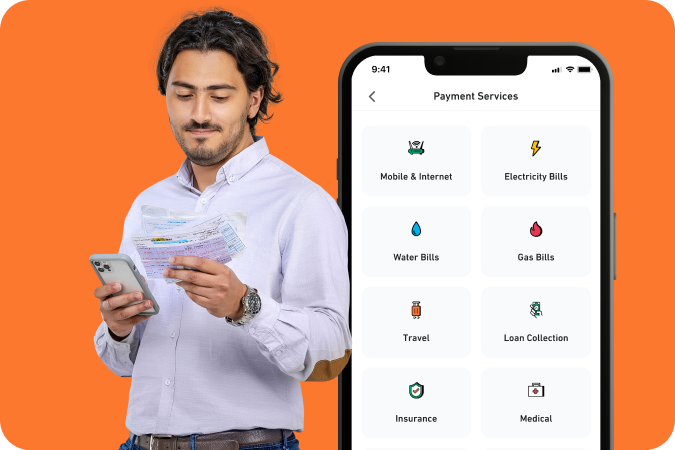 Receive up to 80% of your salary in advance at any time directly through Halan app through your HR department's Salary advance program when your company is registered with ours.
We give companies the option to give their employees salary advances when they need it most.
Through the Halan wallet, consumers can make payments seamlessly. We're revolutionizing the way payments are processed. Whether it's paying bills, withdrawing or transferring money, our technology aims to provide consumers with easy access to making sure that there are no hassles. You can also cash in/out at any ATM all through Halan!
Our payment solutions are a fast and easy way for our consumers' needs to be met while providing them a safe and reliable way to make payments.
Pay all your bills from one place